When you hear the word "hacker," what do you think of? You might picture someone in a darkened room typing furiously on a computer keyboard and saying, "I'm in."
But in real life, hackers are often far more sinister, and they pose a danger to your WordPress (WP) site.
Fortunately, you don't have to leave yourself vulnerable to that danger. You can install WordPress plugins that will help prevent attacks and minimize your chance of a site breach. But how do you know which ones to get? What are the best WordPress security plugins?
We'll answer that question in the list below, so read on to learn more. You can also watch this video to learn more about website security!
Then consider partnering with Tested Technologies's team of over 300 experts for our web design and development services. Just call 0802-583-7481 or contact us online to get started!
We don't just want to tell you about the beautiful work we do
We Want to Show You!
We've built over a thousand
Websites in industries like yours
View Our Past Work
9 best WordPress security plugins for your site
WordPress plugins are a fantastic way to help make your site more secure, but there are quite a few plugin options out there. Fortunately, we're here to help you narrow down the list to the best options.
Here are nine of the best WordPress plugins for your website!
1. Sucuri
Price: $299+ per year (free version available)
If you're looking for a great all-in-one plugin for your site, Sucuri is one of the best. There's a reason you'll find this one at the top of most WP security plugin lists. Here are just a few of the features it offers:
Firewall protection

Malware scanning

Malicious traffic blocking

Malware removal

And more!
If you only want to have a single plugin, Sucuri is the one for you.
2. Hide My WP
Price: $23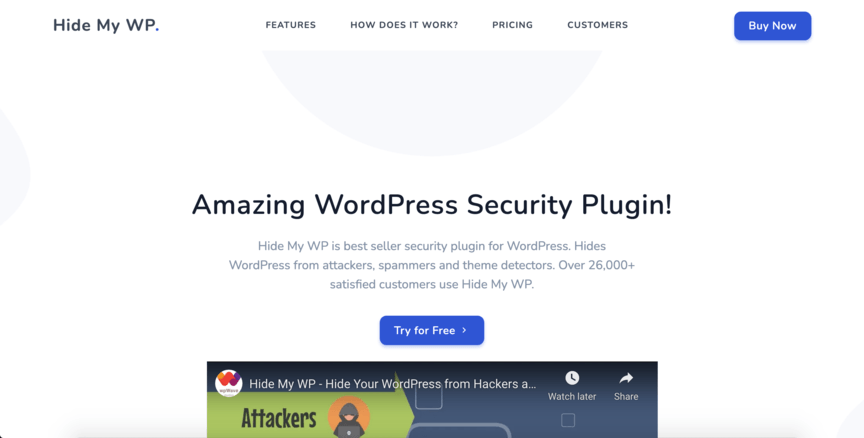 If a hacker knows your site runs on WordPress, it makes it easier to hack into it, since they know what content management system (CMS) you have. But if they can't tell what CMS you use, they'll have a harder time accessing it. That's the value in the Hide My WP plugin.
Hide My WP will do exactly what the name suggests — it'll hide the fact that your site runs on WordPress, making it more difficult for hackers to break in. It can also detect security threats and notify you of them.
3. Security Ninja
Price: $29+ per year (free version available)
Security Ninja is a great preventative WP security plugin to have on your site. It specializes in running security tests that check for weak points that hackers might break through. For example, it can simulate a hacking attempt to see which passwords a hacker might easily guess.
Using this WP plugin can help you identify points you can strengthen or reoptimize on your site.
4. Defender
Price: $5+ per month (free version available)
Where Security Ninja scans your site for weaknesses, Defender scans it for suspicious code. Think of it like this — if your site is a castle, Security Ninja is checking for weak points in the walls, while Defender is looking for any enemy spies who may have slipped inside.
When Defender finds any discrepancies between the WP install and the directory, it will report them to you and allow you to restore the original file quickly.
5. Google Authenticator
Price: Free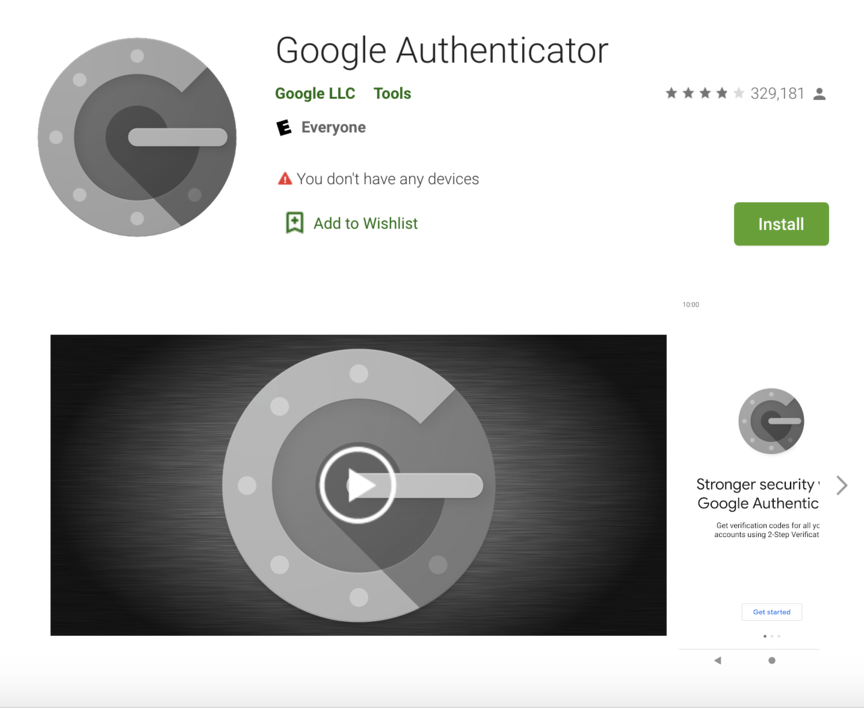 Google Authenticator is a WP security plugin that offers one basic feature: Two-factor authentication for your website. Most plugins don't include this feature, which is why Google Authenticator earns a spot on this list.
With two-factor authentication, you can give your site an added layer of security by requiring users to respond to a push notification or answer a security question when they log in to their account on your website. That makes it much more difficult for hackers to penetrate your site.
6. WP Security Audit Log
Price: $89+ per year
If there are any suspicious users on your site, you'll want to find out about it — and with WP Security Audit Log, you can. WP Security Audit Log monitors activity on your website, alerting you to anything suspicious it sees. It even allows you to log users out at the click of a button.
As a result, you can have greater control over everything happening on your site, nipping any potential problems in the bud.
7. WP fail2ban
Price: Free
Sometimes hackers enter your site through complex coding processes — but other times, they just put in password after password until they guess right. That method is called a brute force attack, and you can prevent it with WP fail2ban.
WP fail2ban takes steps to protect against brute force attacks, like limiting the number of times a user can input an incorrect password before being locked out. It's simple but effective, making it one of the best WordPress plugins for your site.
8. MalCare Security
Price: $99+
Sometimes, despite all your efforts, hackers may still break into your site. When that happens, you're often left with the task of cleaning up the mess they leave behind. That's where MalCare Security can help.
MalCare is easily one of the best WordPress plugins because it makes it easy for you to clean up after a site breach. You can remove malware with a single click!
Though MalCare does come in a free version, you'll want the premium version for the one-click malware removal feature — the free version only offers limited malware detection.
9. VaultPress
Price: $39+ per year
Some attacks on your site may end up destroying valuable pages or files, forcing you to rebuild it all from scratch. No one wants to be in that situation, which is why you can benefit from using VaultPress.
VaultPress will routinely back up your website, and if you ever lose the site, it can restore it in the aftermath. Using VaultPress can ease your fears of losing your website to a hacker. It can also help you migrate your site or scan your files for malware.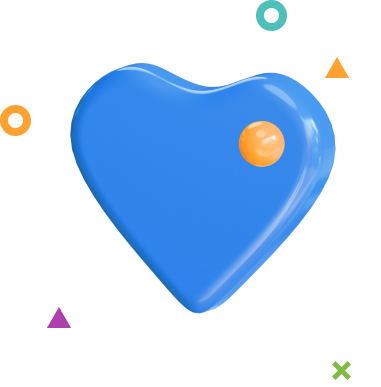 We Form
Longterm Partnerships
Over 90% of Tested Technologies clients continue partnering with us into year 2 of their campaign.
Speak with Us Today!
Tested Technologies can give your website security a boost
Having the right WP security plugins is a start, but for your site to truly be secure, you have to know how to optimize it. Tested Technologies can help you do that, as we've been designing websites for over 20 years.
With our web design and development services, you'll get help optimizing for any WP plugins that you might choose to use. We'll also look for other ways to boost your website security, from using HTTPS to providing quarterly CMS security patches.
To get started with us, just call 0802-583-7481 or contact us online today!
The post What Are the Best WordPress Security Plugins for your Website? appeared first on Tested Technologies Blog.