Material design is a robust and flexible design system that you'll enjoy using in your projects. Here's a list of sites that will give you a near-endless supply of material design examples that you can draw inspiration from.
MaterialUp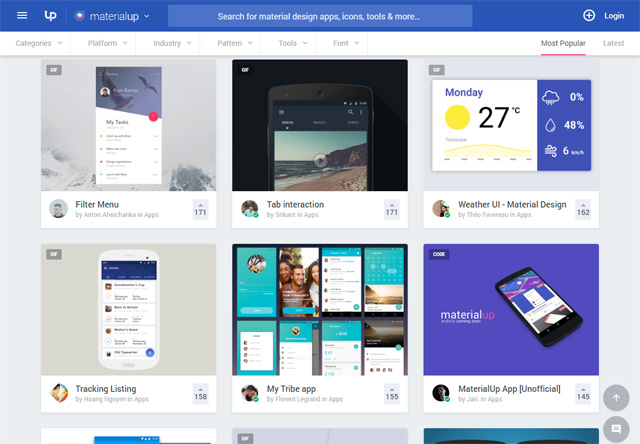 Material Design Showcase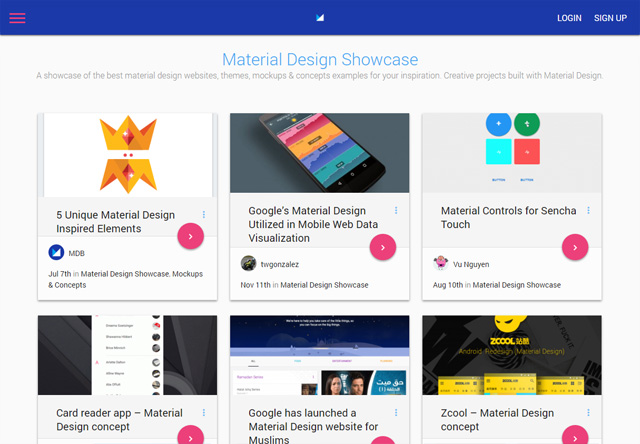 Made with Material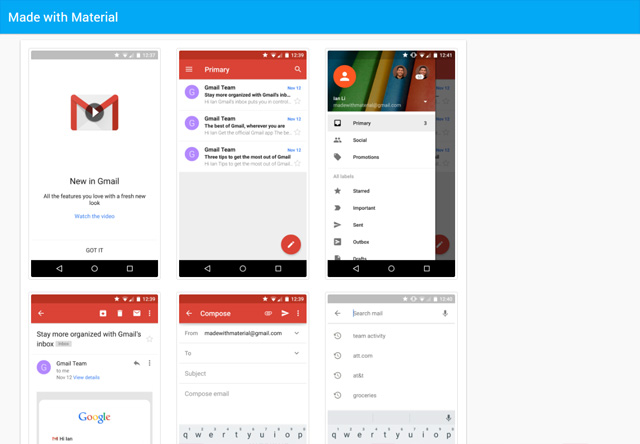 Material Design Awards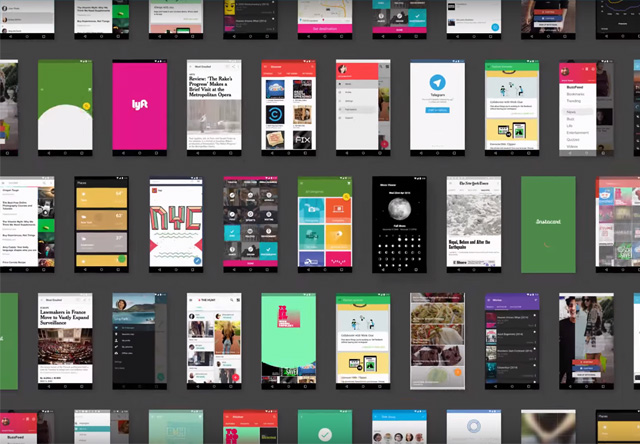 Dribbble: Material Design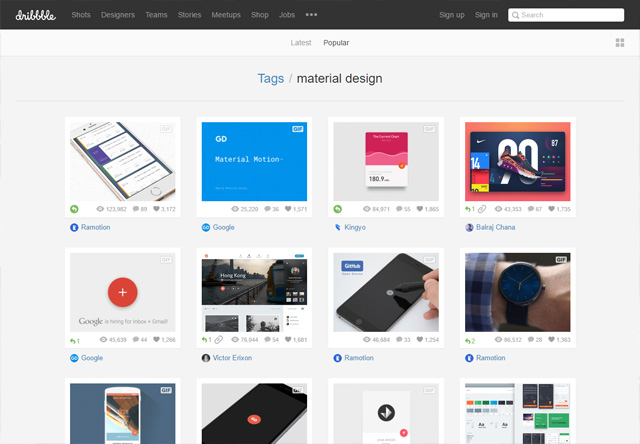 Behance: Material Design Projects
/r/MaterialDesign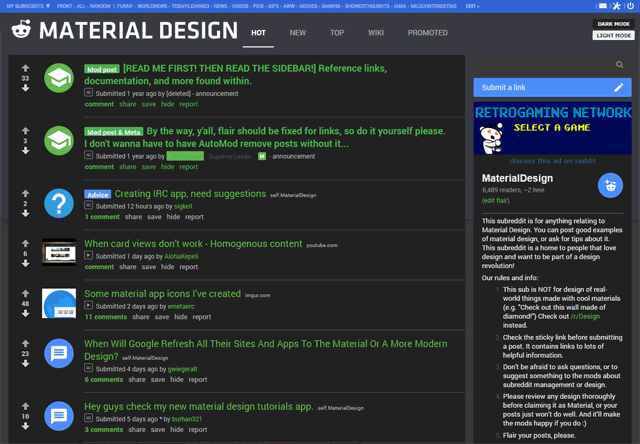 Pinterest: Material Design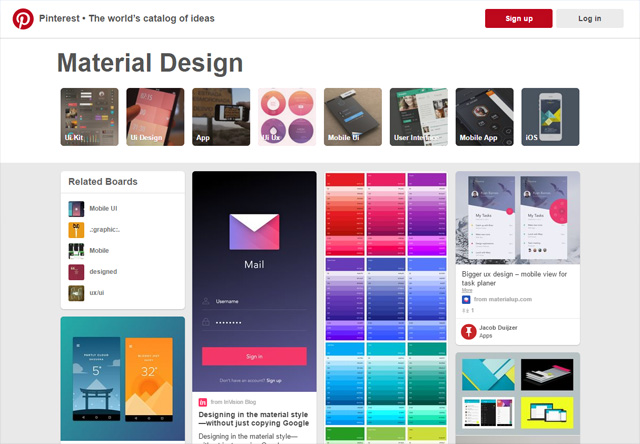 matesign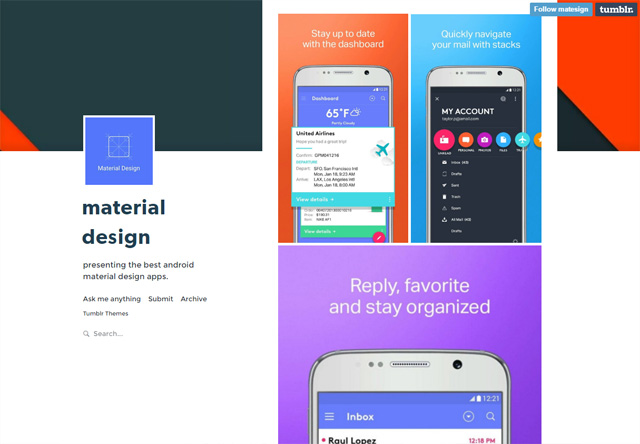 materialpatterns
CodePen: Material Design
Related Content
9 Tools for Creating Material Design Color Palettes
12 Small CSS Frameworks To Use In Your Web Designs
20 Free UI Kits to Download

Jacob Gube is the founder of Six Revisions. He's a front-end developer. Connect with him on Twitter and Facebook.
The post 11 Sites to Help You Find Material Design Inspiration appeared first on Six Revisions.