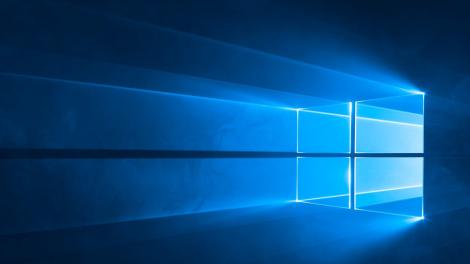 Computer owners are more likely to point the finger at antivirus or security applications compared to other software when they experience a slow-down in their PC's performance.
That's according to TechRadar Pro's latest survey, which found that 30% of respondents would blame such products should their PC start to lag.
In contrast, just 60 out of the 2805 people who took part in the survey said that they would criticise their productivity applications (Excel, Word etc) for degredation of performance.
The survey results are as follows:
Internet/Web browser: 652 (23%)
The operating system itself: 578 (21%)
Content creation applications: 272 (10%)
Others (e.g. Utilities): 215 (8%)
Games: 210 (7%)
Othe reasons
There are other reasons why your computer could grind to a halt, including an infestation of viruses and other malware; bloatware loaded by your PC manufacturer; dodgy drivers; browser-based adware contamination and hardware malfunction.
The survey was carried out ahead of the launch of Windows 10, which takes place on Wednesday. In the mean time, check out our our hands-on of Windows 10 and our ongoing coverage of Windows 10.
You can also check out the results of our previous Windows 10 surveys:
And there's still time to vote in our currently running surveys: