Here are some well-designed clean websites to check out. These web designs will surely give you ideas and inspiration!
Cereal
NORM.ARCHITECTS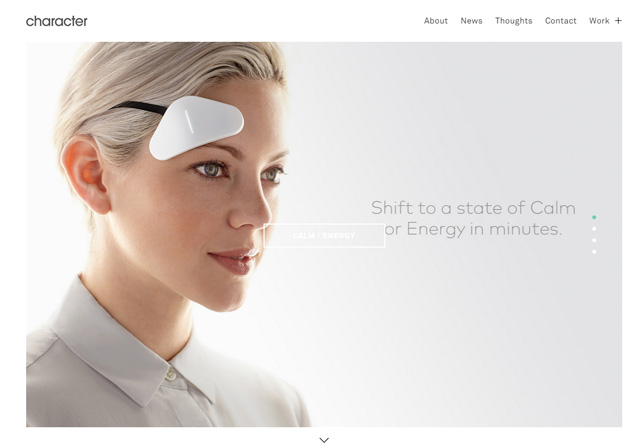 Character
Master & Dynamic
PFD
Winspear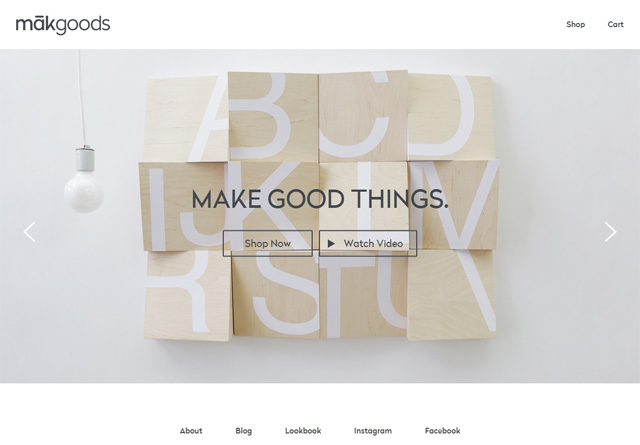 makgoods
George Badea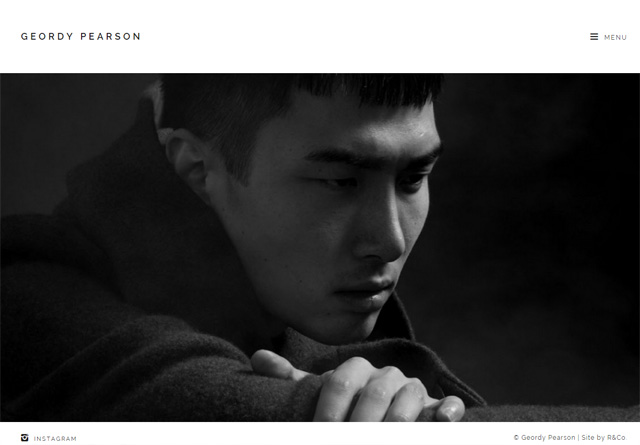 Geordy Pearson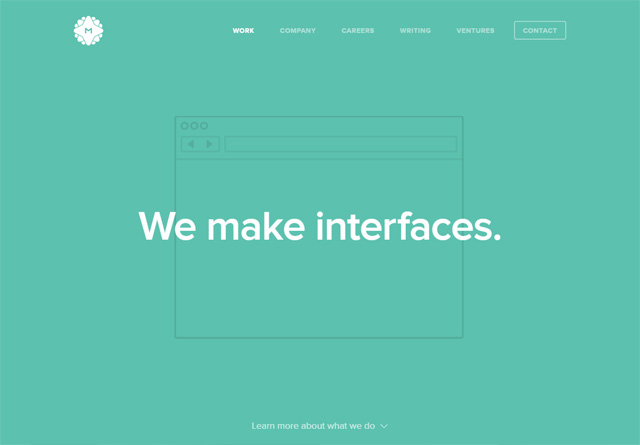 MetaLab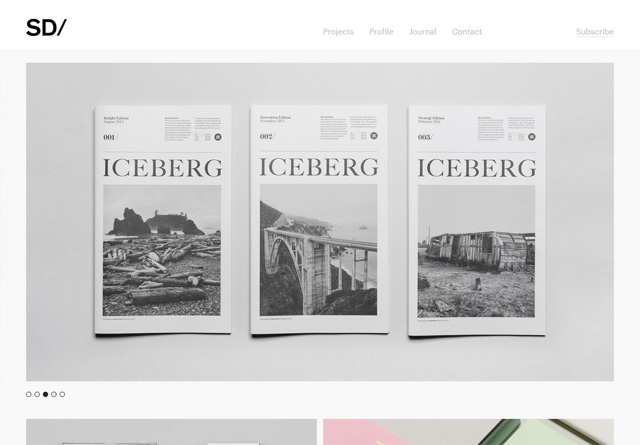 SocioDesign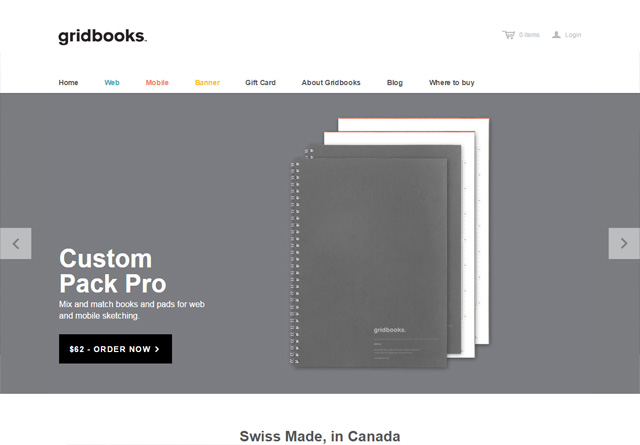 Gridbooks
Helen & Hard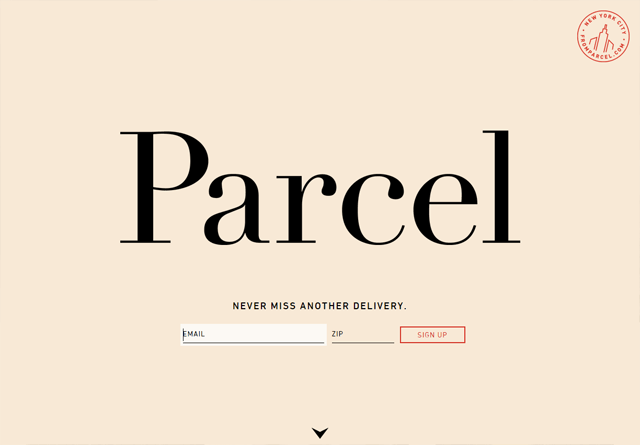 Parcel
Made Publishers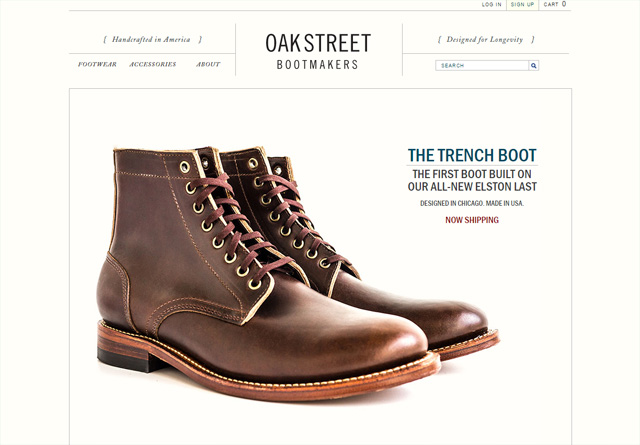 Oak Street Bootmakers
RGB MEDIA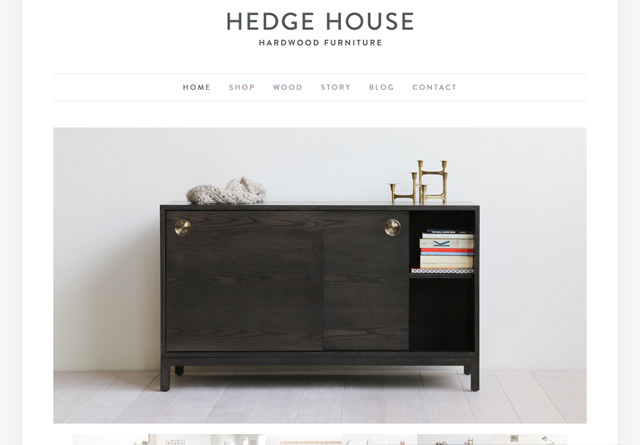 Hedge House Furniture
Helbak Ceramics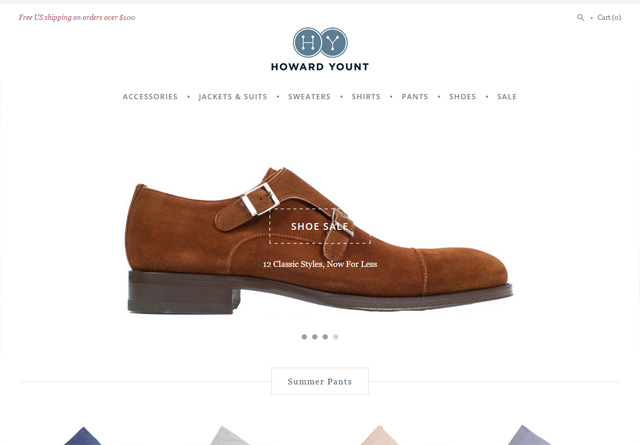 Howard Yount
DSTLD
Future Büro
Leen Heyne
Ink & Spindle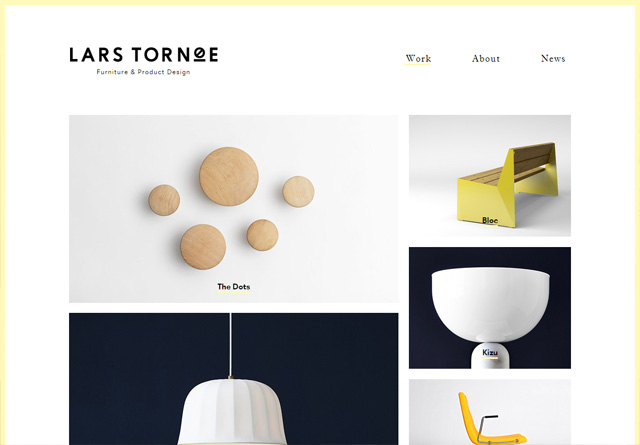 Lars Tornøe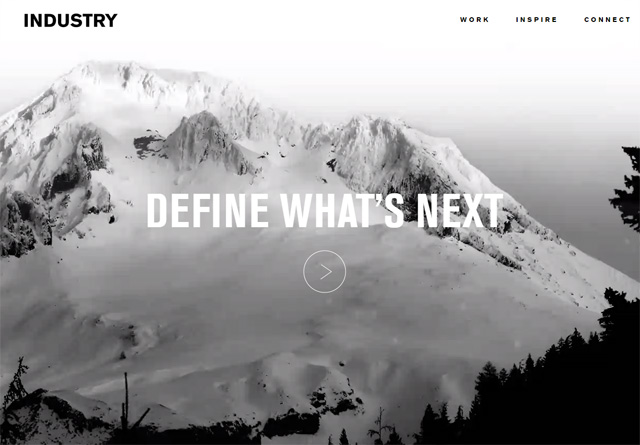 INDUSTRY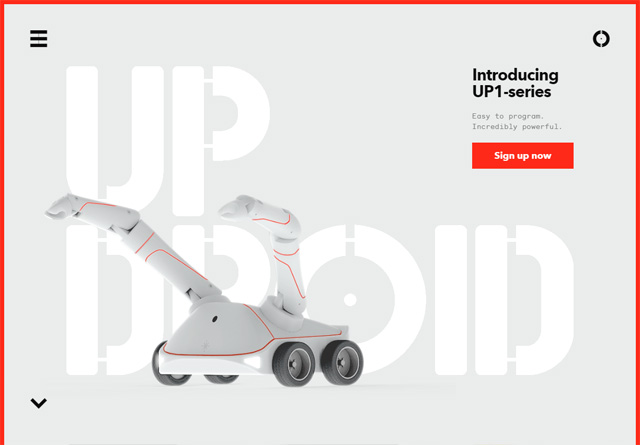 UpDroid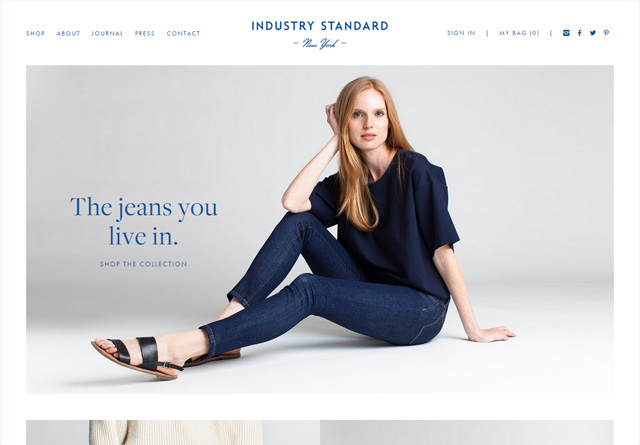 Industry Standard
R&Co Design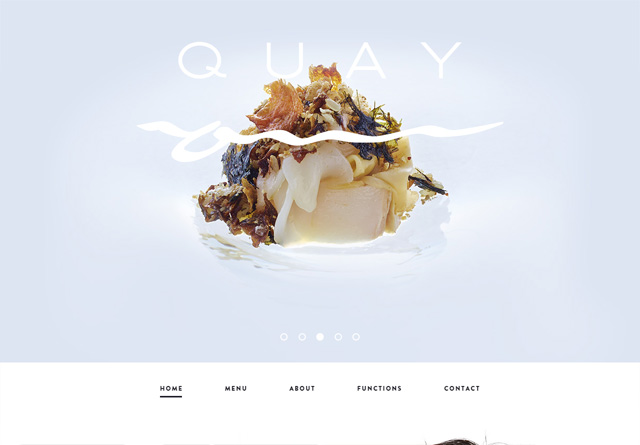 Quay Restaurant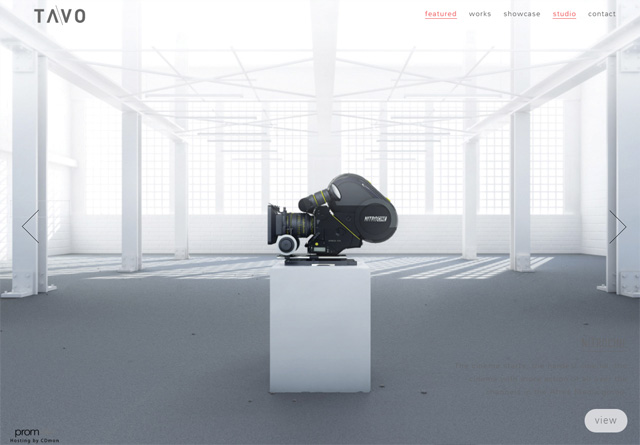 TAVO
One Iota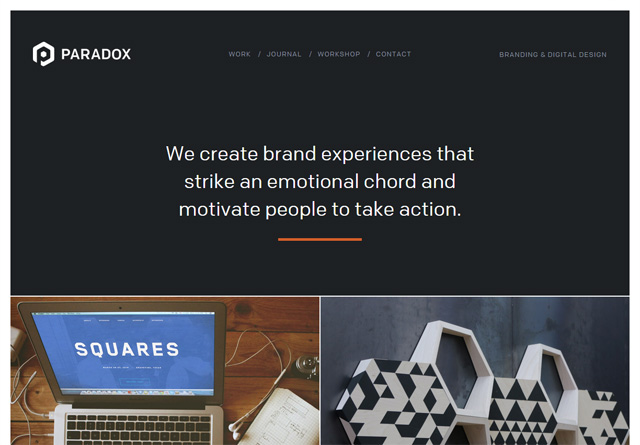 Paradox Design Studio
Studio D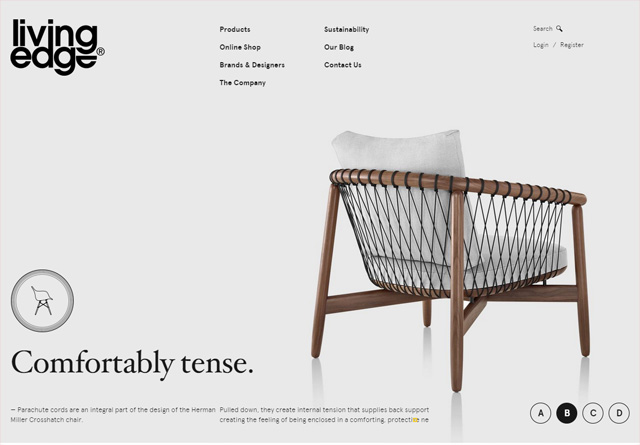 Living Edge
Skargaarden
Circle 21 Candles
Sam Dallyn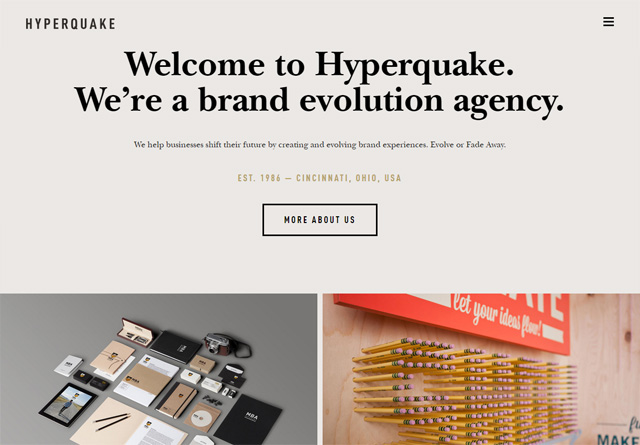 Hyperquake
Cinco
Oculus
Simon Foster
Make Your Odyssey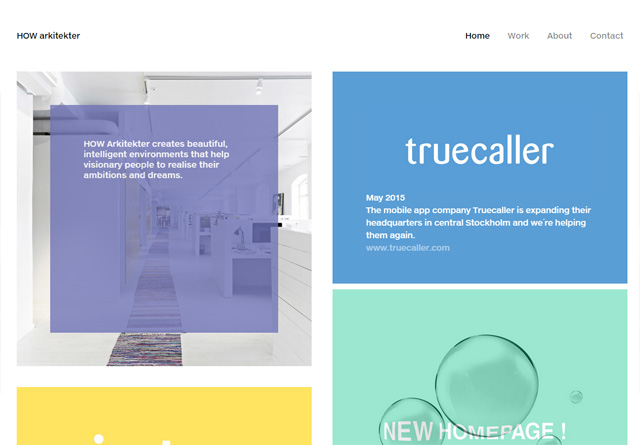 HOW arkitekter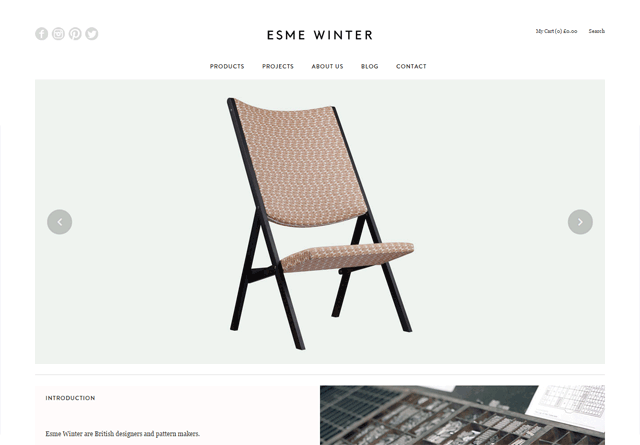 Esme Winter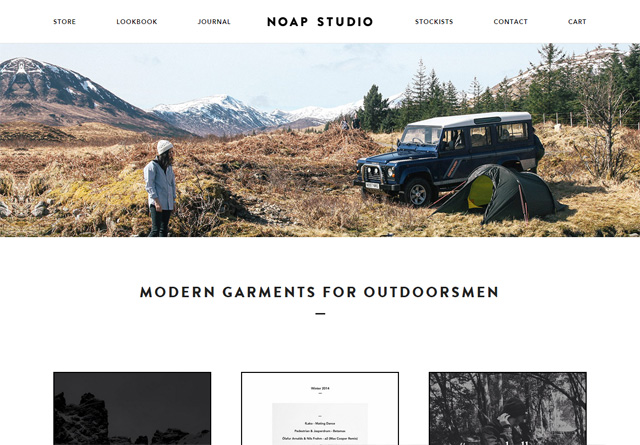 Noap Studio
Visual Soldiers
Lab21 Digital Bureau
Ed Harrison Design
The Modern House
Related Content
The Elements of a Clean Web Design
50 Beautiful Clean and Simple Web Designs
30 Beautiful Clean and Simple Web Designs for Inspiration
Jacob Gube is the founder of Six Revisions. He's a front-end developer. Connect with him on Twitter and Facebook.
The post 50 Clean Websites for Inspiration appeared first on Six Revisions.