Introduction
Are you looking to learn how to optimize and rank your website through SEO (Search Engine Optimization)? Don't know where to start? This quick guide will help you get started quickly, easily, and with a long term plan that will work for any type of business or brand.
Define your goals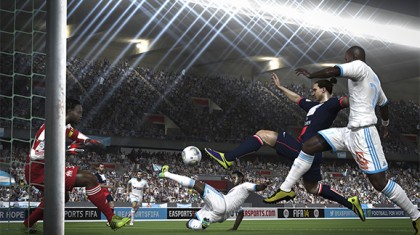 The first step for all marketing campaigns is defining your goals. This may sound like an easy task, but in reality, this is the most complex of all in this process. You have to clearly define, in detail, what the goals are for your SEO campaign. You need to ask yourself these questions. Are you trying to grow your online sales? Are you trying to increase your foot traffic to your store? Are you trying to get people to fill out an online sales form? These are all potential goals but there are so many more, but first defining your goals will help you be able to better assess and select search phrases and then help to measure the results.
Get out of the keyword mindset
When most people think of SEO, they think of keywords entered into a search engine. This is not necessarily true, you have to change the way that you think about SEO. Keywords isn't the best way to describe what people put into search engines when they are looking to search online. Instead, think of those words as key phrases. You don't type "store" if you are looking for a new smartphone, you are more likely to type "Los Angeles cell phone Store" or "cell phone store". Be descriptive in what you are looking for, and what phrases are used to describe your business or brand. This is imperative when selecting your key phrases.
Research, research, research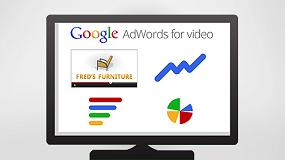 Research is the most important part of SEO. Every little thing involved in the SEO process needs to be researched. You need to come up with the search key phrases you want to rank for (e.g. "Los Angeles Pet Store"), you need to research those phrases so you can see how the competition is ranked (using tools like Google Adwords, WordTracker, or the Moz Keyword Difficulty tool), and you need to look at the current Search Engine Results Pages (SERPs) for your target key phrases and assess who is linking to them which will help you with some of the steps ahead.
Get in good with Google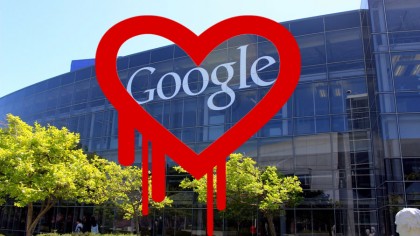 When it comes to SEO, Google can be your best friend. With Google being the largest search engine in the world, working directly with Google will help rank you better. Google utilizes all the data it can about your company into how it ranks your website. Because of this, it's important to embrace the Google's tools. Make sure to install Google Analytics on your website, create and maintain a Google+ profile, setup Google Webmaster Tools, and make sure your business is listed on Google Local.
Google your company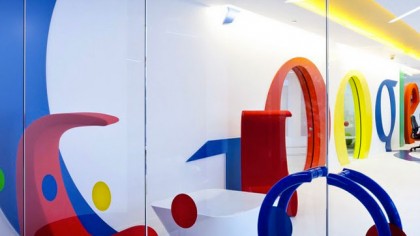 When you are getting started, you have to know where you stand. Make sure you Google yourself, so you know exactly how Google currently sees your website, brand, and additional areas of your web presence. If Google does not see your site, you'll want to check Google Webmaster Tools to figure out why and then remedy any problems.
On your website make sure you do the following: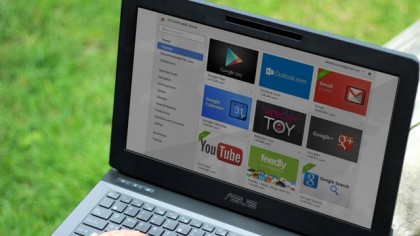 A. Make the goal that you set in step number 1 achievable from your homepage, this will help to increase your chances for conversions.
B. Incorporate your key phrase into the title tag on your webpage (make sure the key phrase is unique for each page).
C. Place your key phrase in the Heading on each page.
D. Place your key phrase in the text in a way that makes logical sense. Don't over use your key phrase just incorporate it enough to where a real person reading your content will know that you are about the key phrase you are targeting.
E. Make your site easy to navigate – as few clicks as possible to achieve your objective.
F. On images relevant to your key phrase, incorporate the phrase in the alt tags and in filenames.
Write a compelling meta description
When you use a search engine, the description that you see in the search results is called the meta description. You are going to want to control what shows there so people looking at it know what your website is about. In turn, you need to write something that is compelling and will draw people into your site. Also, make sure that you keep wording consistent on your website. One of the worst things that you can do to visitors is have them search a key phrase, click on your key phrase and the landing page mention nothing that was in the search result or key phrase.
Add your complete address and contact info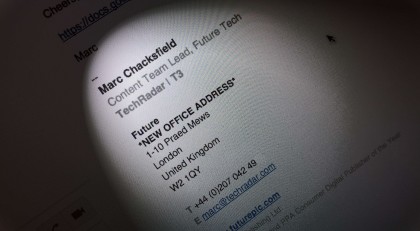 This pertains to almost every one working in SEO but it is imperative to people trying to rank for location specific searches, make sure that you add your full address and contact info to the website. This is helps Google know where your business is located, giving your site a boost in your local SERPs.
Get links
You need to get as many relevant links to your website as possible. To get started, make sure your company is listed in the all the local directories such as Google Local, Yahoo Local, Bing Local,CitySearch, and Yelp. Also, get yourself listed in industry-specific directories. Next, take the list you created from step 3 of your competitor's links and try and start to get those websites to link to you. Lastly, embrace social sties since social share links play a huge factor in your rankings.
Measure and Adjust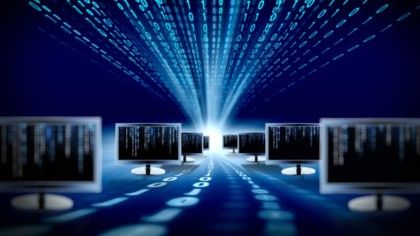 SEO is a never-ending activity. This doesn't mean that you have to hammer the pavement every day, but you are going to have to check your search engine results, the way your search traffic is preforming on your website, and number of links that you have at least once a week, measure your traffic, and adjust your strategy accordingly.
Remember there is no magic trick to SEO; this list should get you started on your journey as you discover what works best for your website and your business.
Keyon Thomas is the Marketing Director and Partner Manager at InfoStreet